The truth is that music making toys hold a powerful allure over many of us musicians. While I have managed to relax my addictive state of mind some over the years, I remain fascinated with noise making devices, the software, and audio hardware that are the paint, canvas, and brushes of my work.
Here is my current setup:
Computers: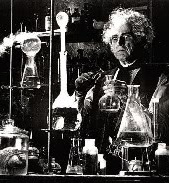 Apple Power Mac 8 core with UAD Quad DSP card
Mac Powerbook with dual Intel processors.
Hardware synths:
Oberheim Matrix 12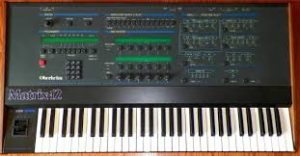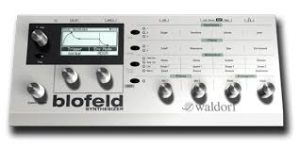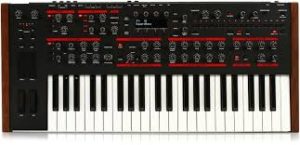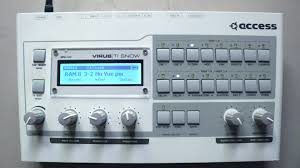 Vermona Perfourmer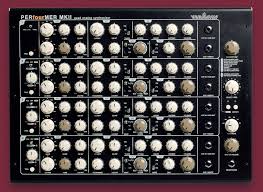 and my new passion, analog modular – Eurorack format.
Outboard equipment:
api 3124 mic-pre/mixer
Avalon VT-747SP Stereo compressor/eq
Aphex 109 tube eq
Eventide Orville and Lexicon PCM 80
Main software:
Logic X, Abelton Live 9, Reason 7, Melodyne, Sibelius, Metasynth, Izotope, UAD, Slate, and Camel audio plugins.
The complete Arturia virtual synth library  (Moog Modular, Arp 2600, Roland Jupiter 8, Oberheim SEM, Yamaha CS-80, Prophet 5/VS, Spark drum machine, Wurlizer piano), and more!
BFD2 real drums, Huge library of East/West orchestral and world sounds, Supreme Beats, Albion Orchestra, and lot's more!
Piano:  Kawai K-8 52 inch upright
Guitars:  Breedlove acoustic and Schecter electrics.
Newest addition:  a rare 4 reed Bina harmonium.